Vidanges 56 GB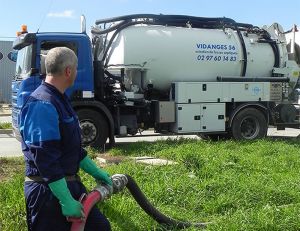 With VIDANGES 56 your septic tank lives longer
Our services :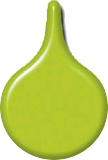 Searching for installations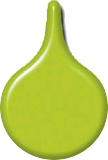 Draining of septic tanks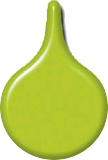 Cleaning of fat remover tray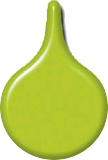 Hydrocleaning out of pipes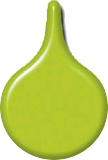 Replacement of puzzolana, supply of side extensions or lids, etc.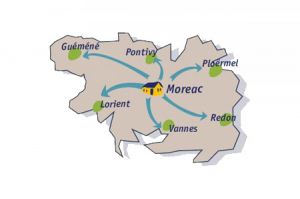 Vidanges 56 is present everywhere on the department of Morbihan as well as in southeast of Côtes-d'Armor.

Watch out !

A poor maintenance of wastewater systems blocs your tanks and seals gradually drains off. Waste water continues to flow but are not any more purified. The pollution flows directly in the environnement! To avoid polluting and having to replace prematurely your system, we advise you to follow the advices given by SPANC of Locminé (France)
Have the benefit of a service more economical, more ecological and in compliance with the regulations. At the end of the draining a voucher is given to you.
It proves to the control services (SPANC) the good maintenance of your tank and the destination of the waste. Muds drained are treated in our plant.
How does it works